Buying a Vacation Home? 5 Questions to Consider First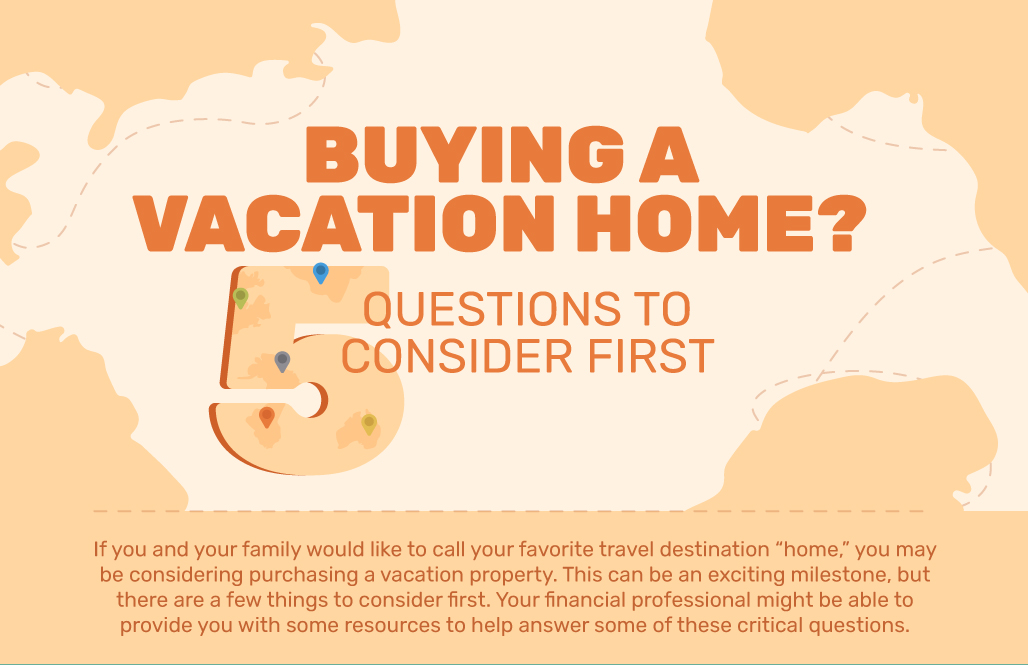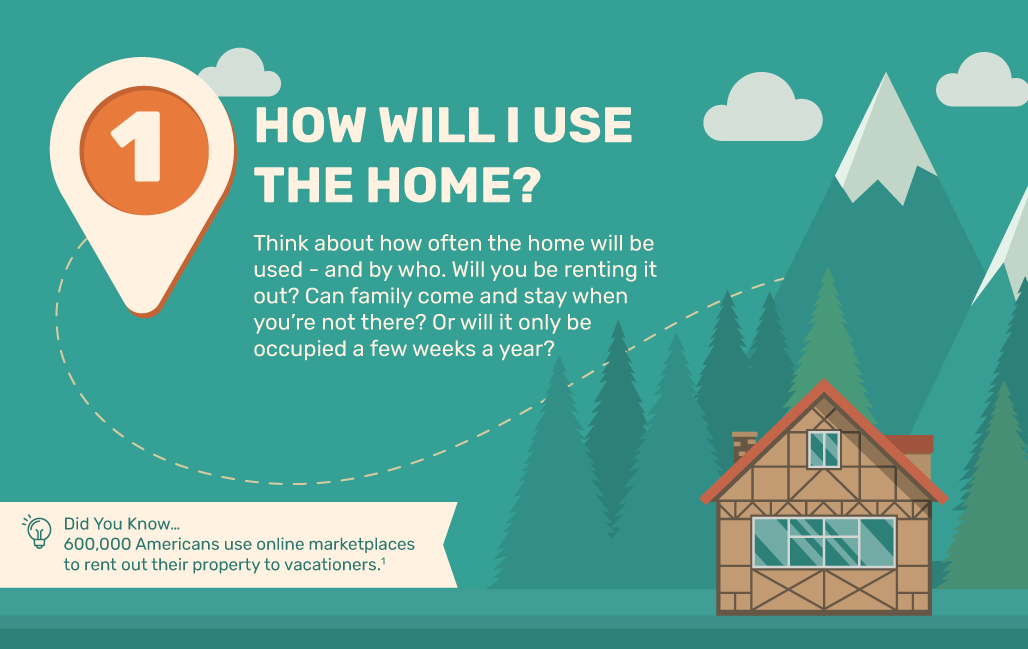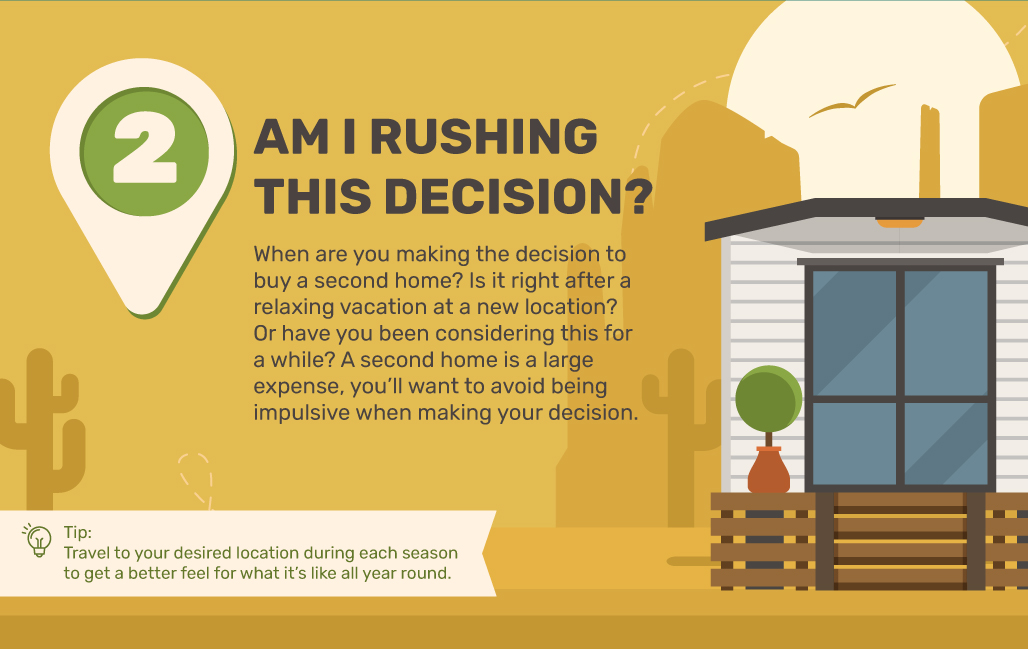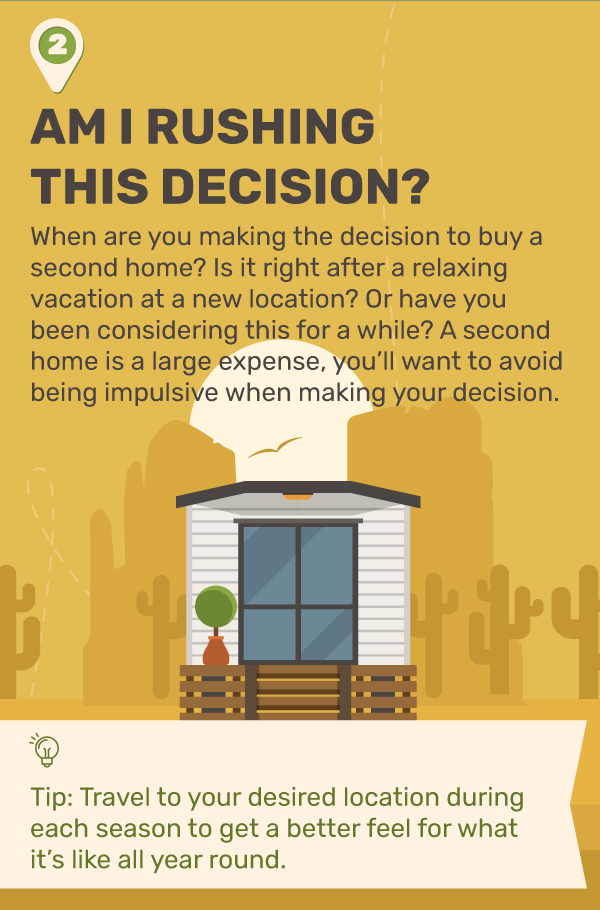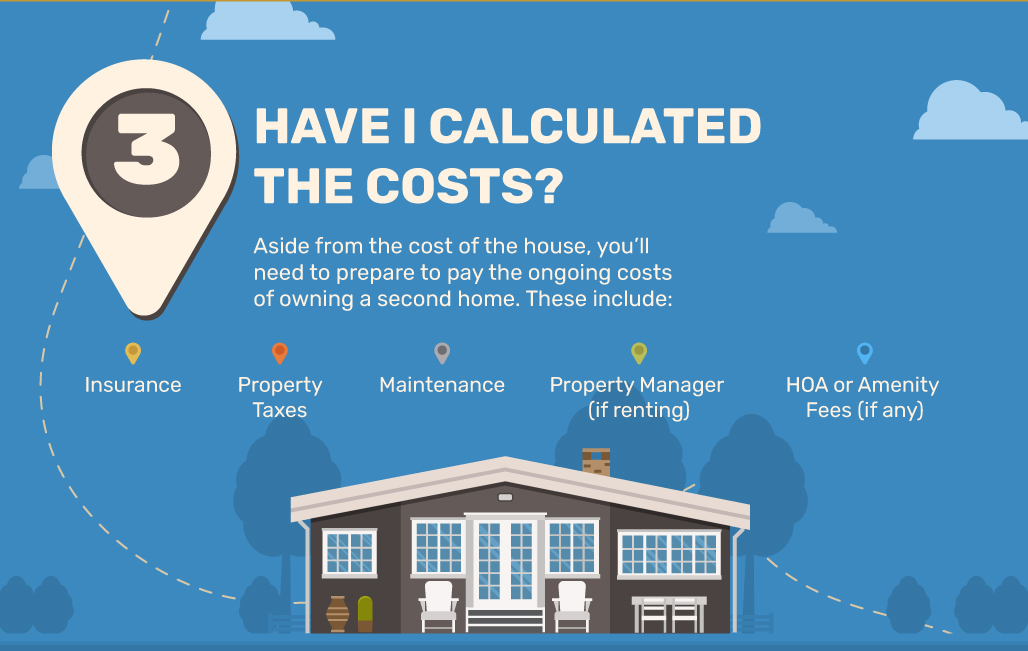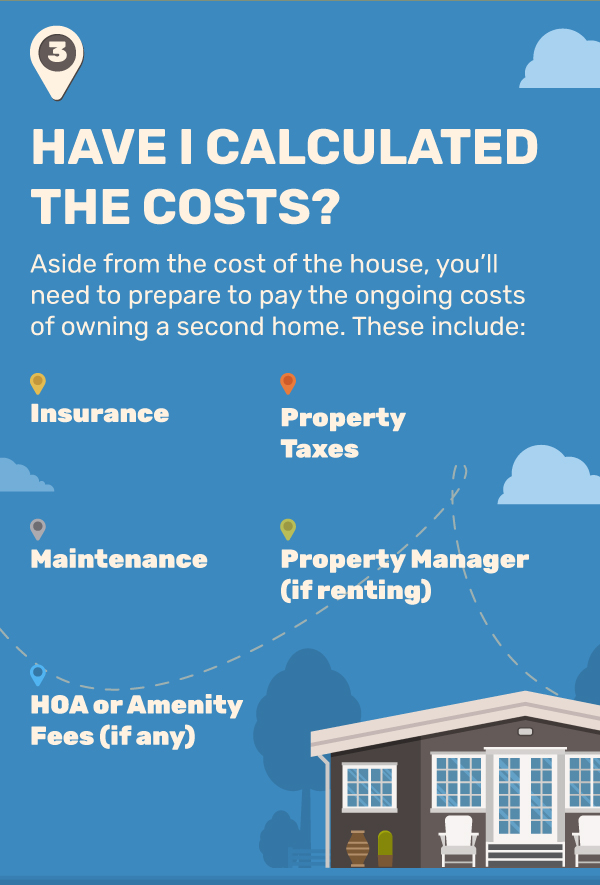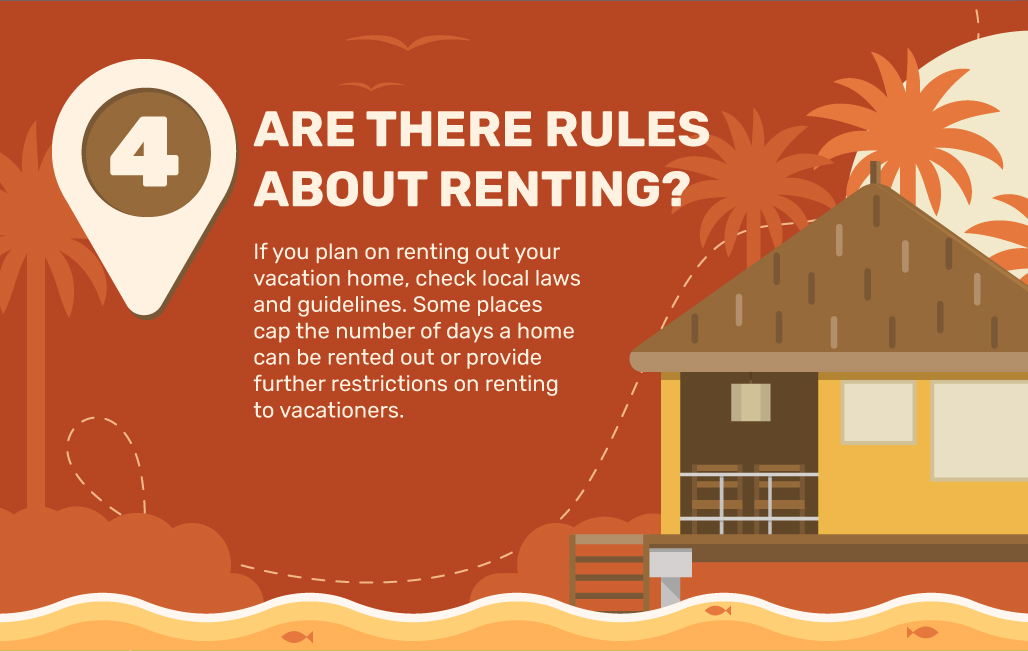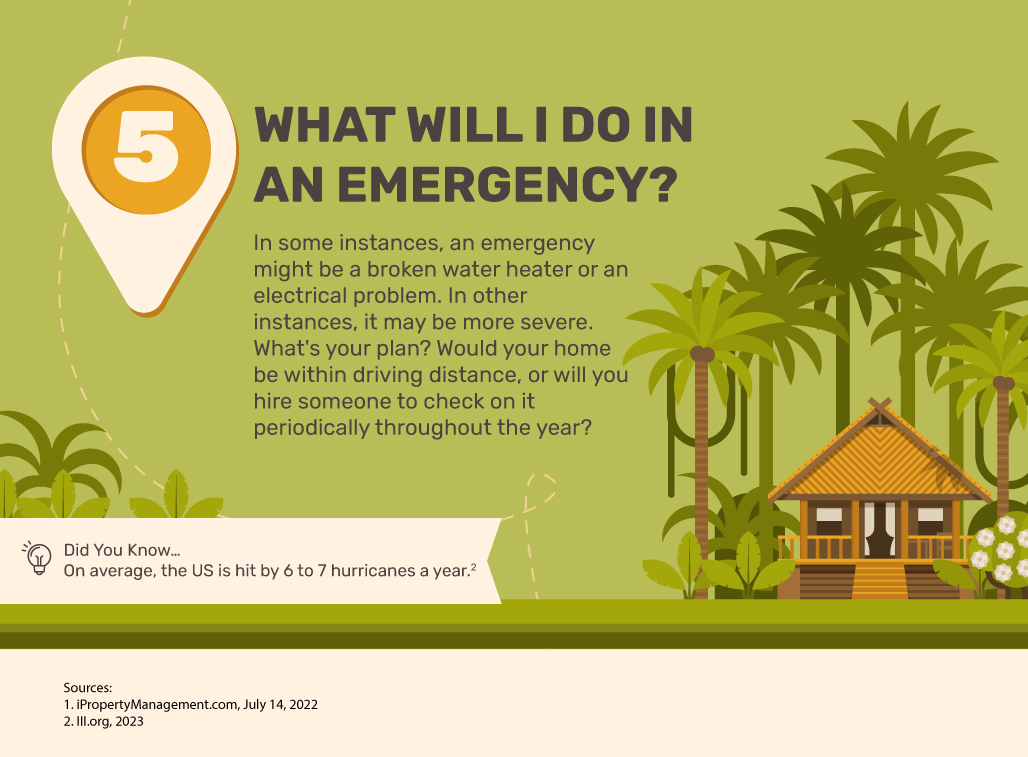 Related Content
Here is a quick history of the Federal Reserve and an overview of what it does.
Workers 50+ may make contributions to their qualified retirement plans above the limits imposed on younger workers.
Financial Independence, Retire Early (FIRE), also known as radical savings, encourages aggressive saving to retire by age 40.