Key Money Moments: 4 Times You Should Talk to a Pro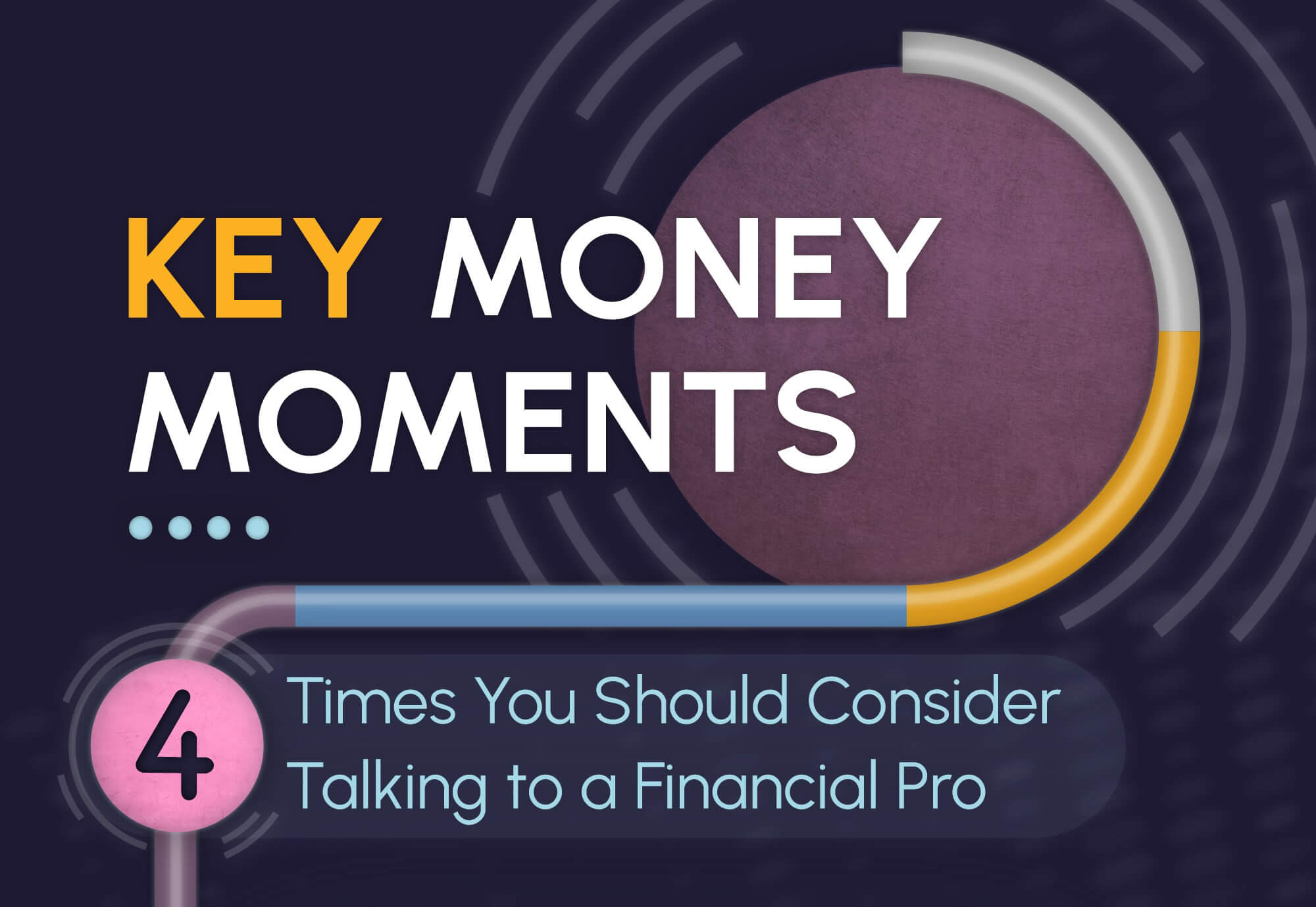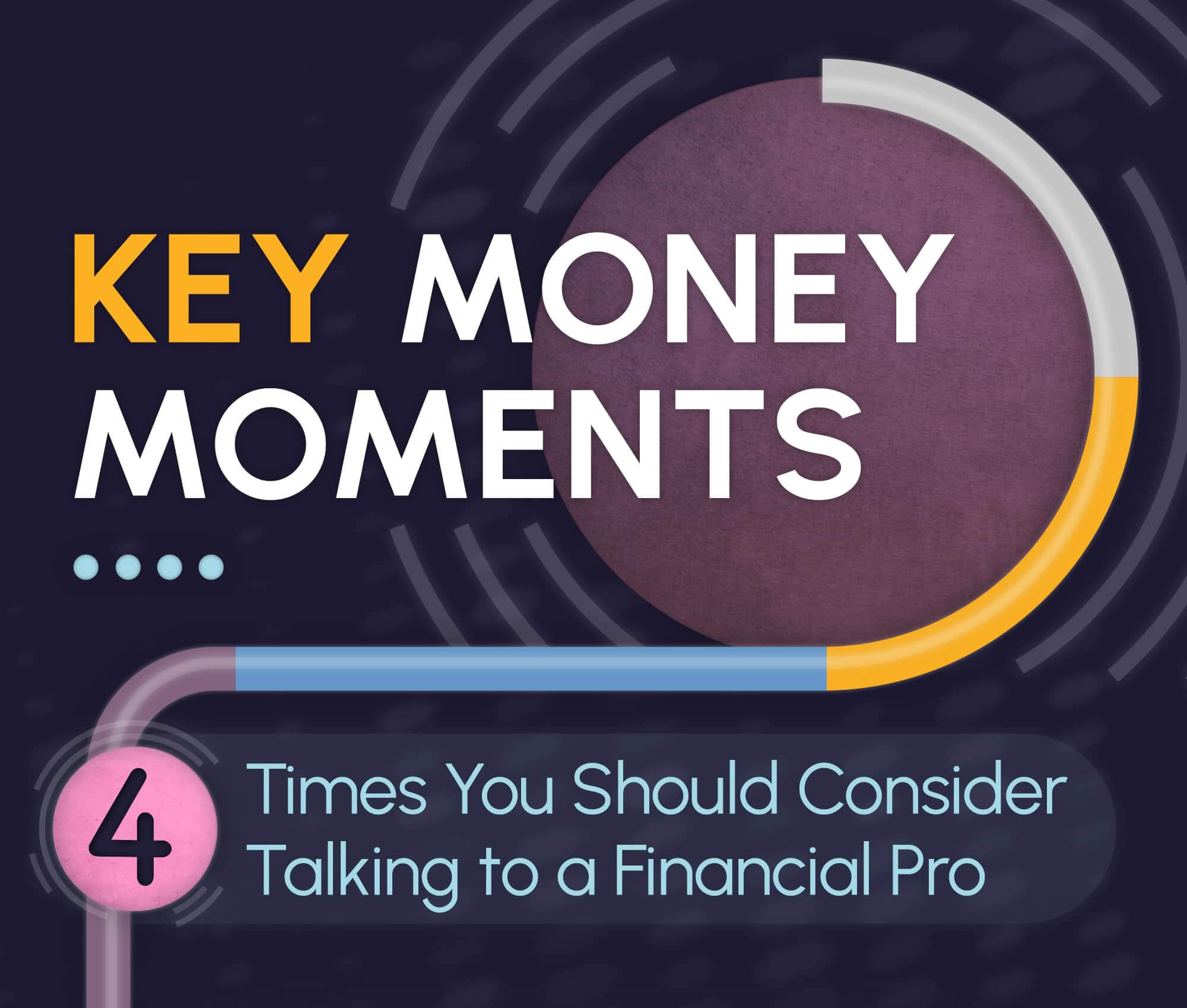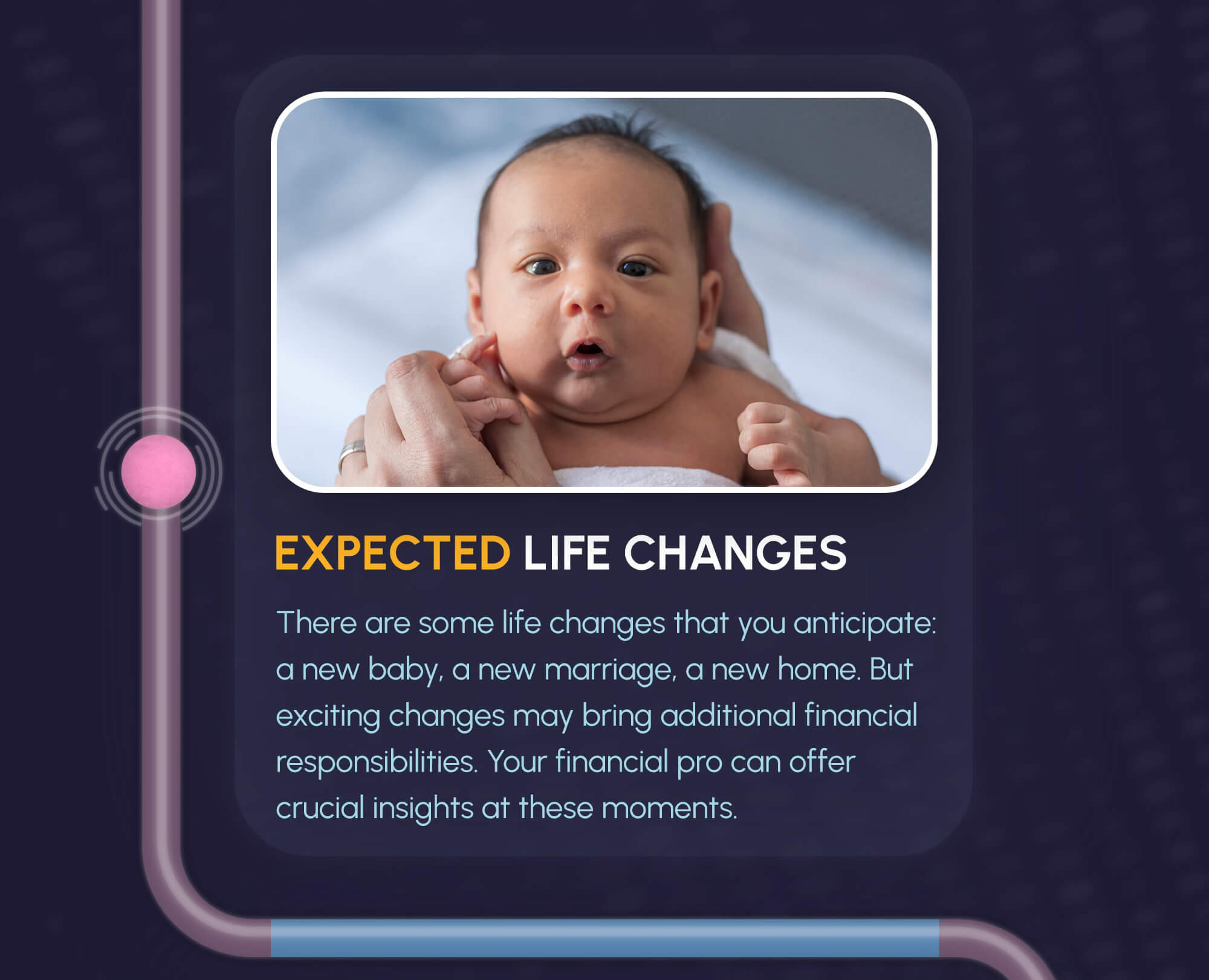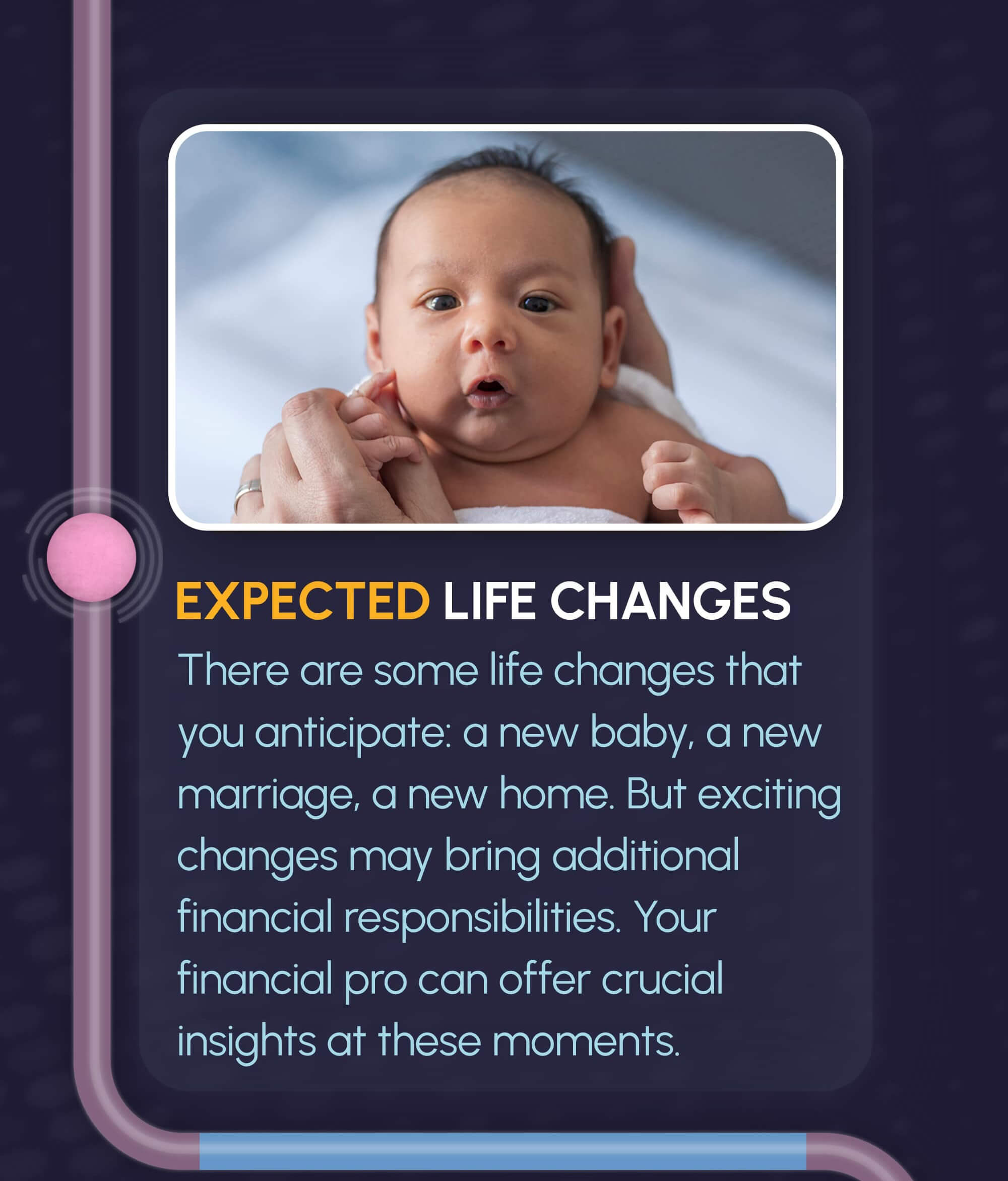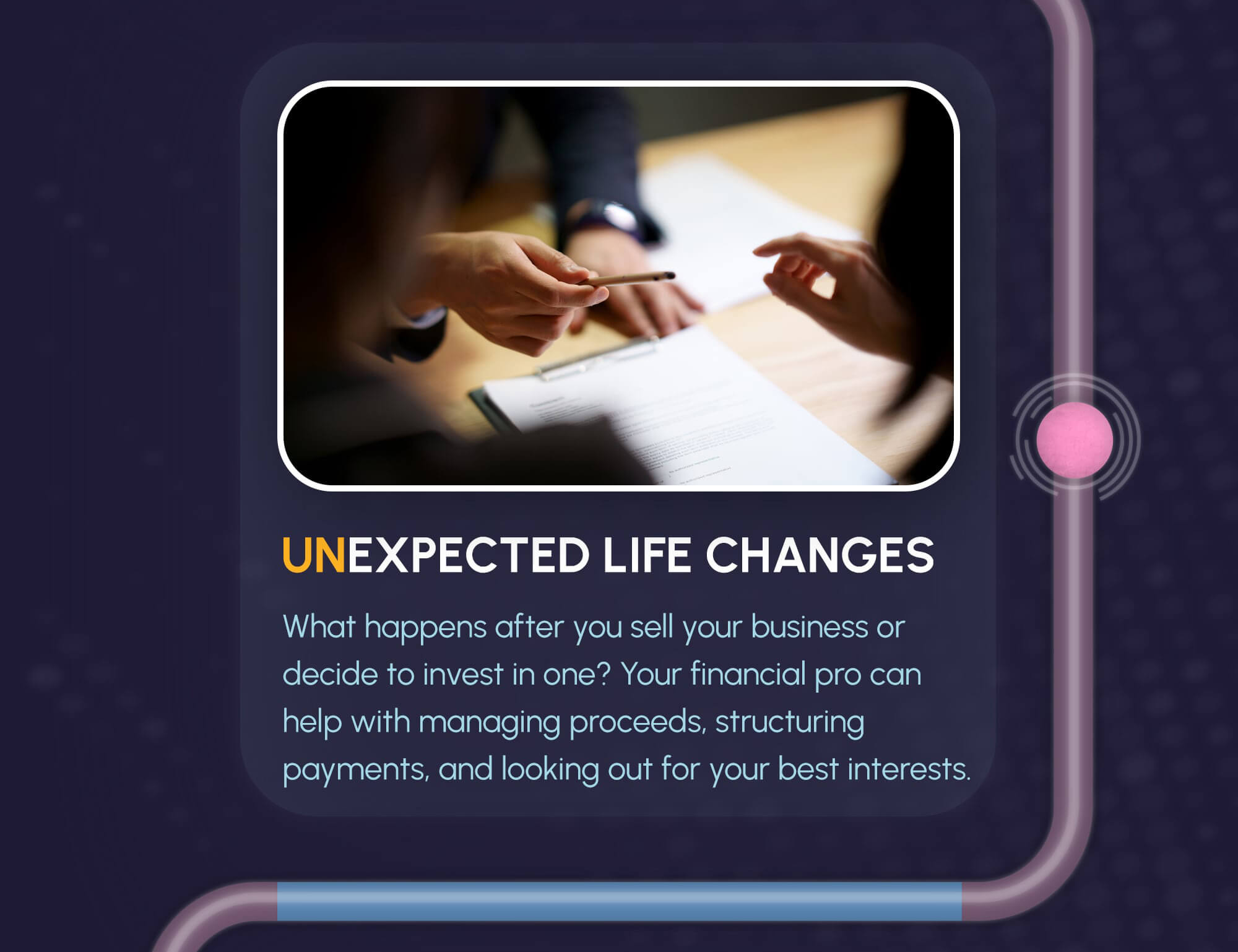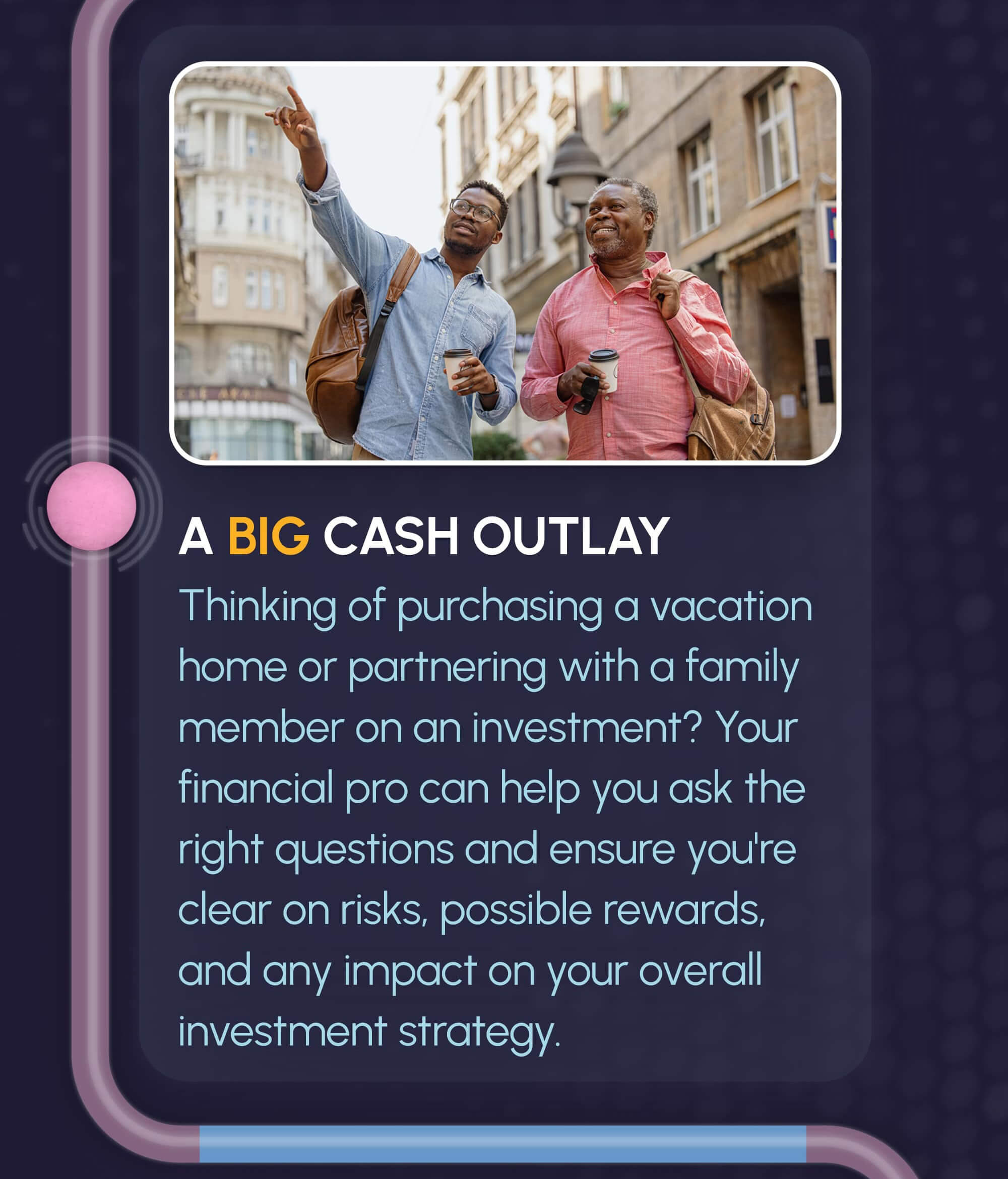 Related Content
Physical fitness and financial fitness are inextricably linked, says financial advisor Pamela Gilmour. Ignore your health or your wealth, and it can catch up to you.
When's the last time you reviewed your will? Do you remember your attorney discussing a concept known as the unified credit?
Estimate how many months it may take to recover the out-of-pocket costs when buying a more efficient vehicle.